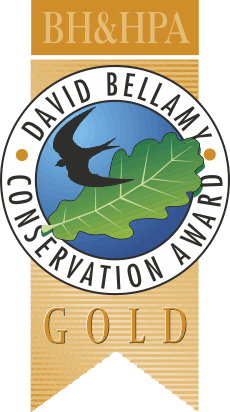 In the hamlet of Balk, York House Holiday Park extends to 23 acres and offers 11-month licences on all its holiday homes near Thirsk. With a good selection of plots, it has a quiet, spacious feel, and unrivalled views across the countryside to the Hambleton Hills. The park is 5-star rated by the tourist board and holds the David Bellamy Gold Award. 
York House is ideal for families, who can enjoy the five-acre playing field, play area, and indoor games area. Visitors of all ages love The Old Barn Coffee Shop at the entrance, offering hand-made and home-cooked meals and treats.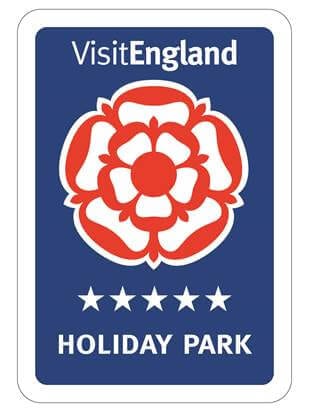 Just over the road from York House is Monk Park. With only 22 plots, this is the ideal spot if you're looking for true peace and tranquillity. 
Both parks offer holiday homes near Thirsk, just three miles away and with quiet footpaths taking you from Balk into the heart of the town with its independent shops and inviting restaurants and cafes. Make sure you don't miss the regular market days on a Monday and Saturday for even more variety.
Visit York House & Monk Park
Samantha Reay
Park Manager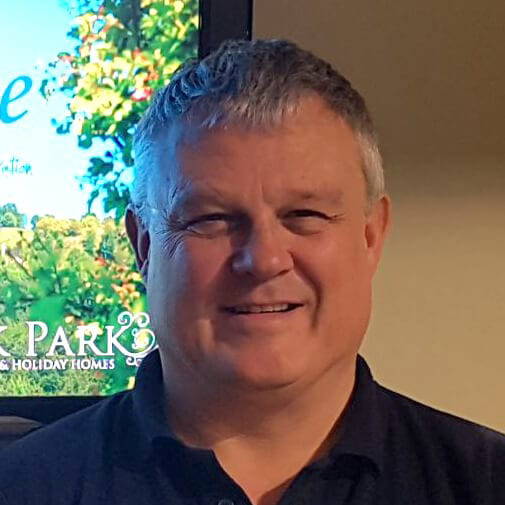 Ellie Smith
Park Assistant
Lawrence Smith
Park Assistant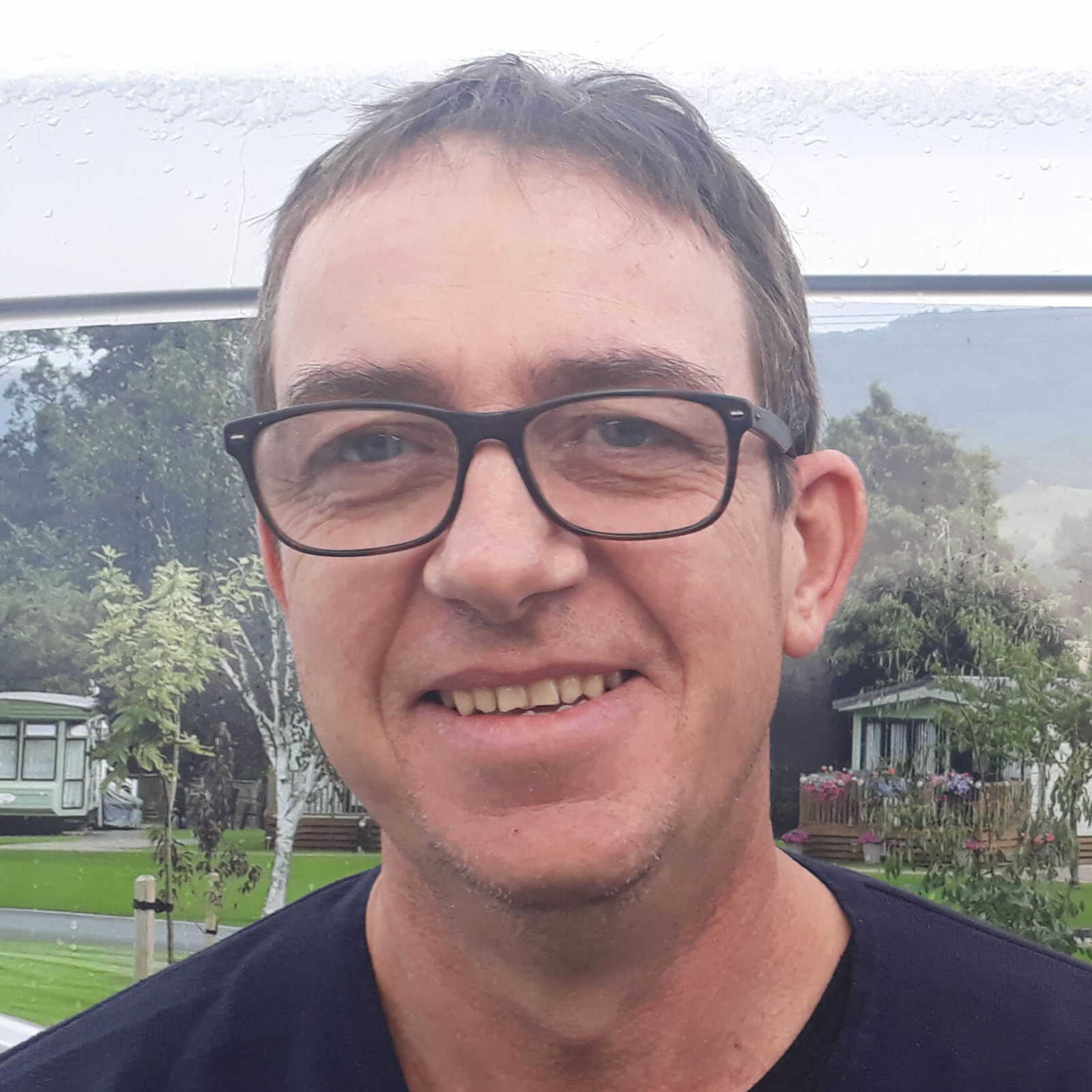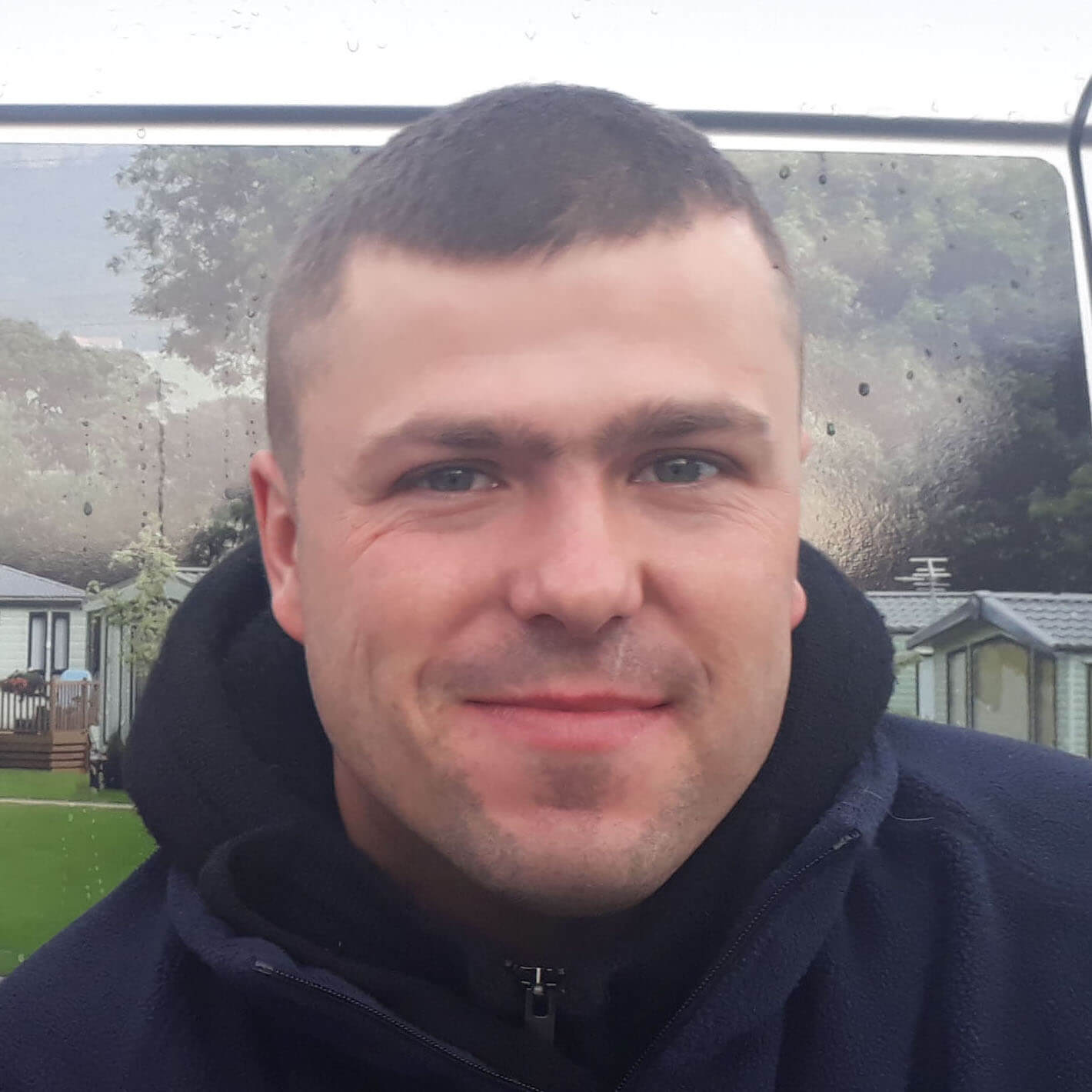 Dawid Potoczny
Grounds Assistant
Call to arrange a tour:
01845 597495
York House Holiday Park Balk
Near Bagby
Thirsk
North Yorkshire YO7 2AQ
We are located just off the A19 or A170 near to the Market town of Thirsk in North Yorkshire
My husband and I always loved to come and stay here when we came to see the kids and grandchildren. Now i'm on my own I still love it here, i've felt safe and welcomed. I am now seriously considering buying here if funds allow. It will give me some security and allow me to come whenever I want to, rather than only when you have availability to rent. K Kitch - June 2018
Definitely the most expensive short break holiday I will ever go on!…It has cost over £30,000!
Yet I can't wait to come back as I now have my dream holiday home. Everyone I have met has been so helpful and supportive, especially Sam & Ellie.
I just feel ecstatic about my static!!
Mr K Crabb · May 2018 new owner
We went here for a weekend break with friends and it was fab…There is also a fantastic café which sells delicious food. The site is immaculately kept and there are loads of ultra-modern and beautifully furnished (to show home standard), caravans for sale. Well worth a look. It's a kid's paradise.
Trish36 · Jan 2018 via TripAdvisor
This is a little diamond, easy access to many attractions, coast, shopping , idyllic, tranquil, immaculately kept. All caravans kept pristine and all amenities are of a good standard.. great play area for kids to burn of energy, lovely onsite coffee shop. JayneW - Nov17 Via TripAdvisor
Great, efficient, friendly service right from the initial booking phone call. Sam was fantastic as I only rang the afternoon I wanted to visit! The caravan was spotless, modern and perfect for our needs. Fantastically dog friendly…have had such an enjoyable experience…would recommend to anyone without hesitation. EC - May 2018
This was our 1st stay at this site. We stayed in the superior caravan for a mid week break, the caravan was spotless!! Nothing was broken everything was all in working order, beds were made up nicely on arrival with hire towels folded up on our beds.
Staff were very friendly and were on-site 24/7 to help if something went wrong. The site was very quite and peaceful which is want we wanted. We took our dog with us and stayed in the pet friendly caravan, site is very dog friendly, we loved the enclosed dog walk where we could let the dog off the lead and have a run. We paid for the holidays packages which was: towel hire, tolietries, English breakfast pack, continental breakfast pack. We really enjoyed the breakfasts, certianly worth every penny. The little decking area outside of the caravan was perfect for the dog where she could get some fresh air without running off. The beds were very comfortable, everything was tidy when we arrived. We got escorted up to our caravan which was brilliant so we didn't have to go round and round looking for it.
The site was well kept and tidy.
Really enjoyed our stay. Will be back for sure!! AB - May18 Via TripAdvisor
We have been on lots of caravan hols with our Poodle, Prada. This was the cleanest, most comfortable van we have been in. The grounds are immaculate and the staff were charming and so helpful. The bistro/cafe was very nice and served tasty food. We will definitely be back…and telling all our friends about it! R & M Rogers - May 2018
Lovely place. This is the second time we have been to the park. Beautiful lodges and static vans,
very friendly staff, excellent Tea Room and Lounge. We can't fault this place and recommend it to anyone.
Situated in a quiet little village near Thirsk and only 20 miles from Ripon or York with lots of tourist attractions
in between. This feels like home from home and we'll be back again this year. Maybe looking to buy!! MS · 29 April 2016 via Facebook
Peaceful haven for country lovers – 
Excellent clean caravan, very comfortable, lovely small quiet site, very friendly helpful staff, we loved it there so did my dog. Near to Thirsk for shops and takeaways, very good walks nearby and Rievaulx Abbey was great, will return for another enjoyable stay.
smchale2018 · April 2018 via TripAdvisor
We like the site so much so we bought a holiday caravan there.
Which is great, a lovely quiet site and nice views from our caravan. MD · 6 March 2017 via Facebook
We have hired a caravan for the last 4 years at York House. It's a beautiful friendly site, always spotless, even has a lovely enclosed area to take your dog. We always have a good time there CS · 2017 via Google Reviews

Our other Parks in North Yorkshire