After a busy winter preparing our five parks across North Yorkshire, the new season at YHL Parks has begun.
We're looking forward to welcoming both our regular residents and some new faces for a season that's sure to make memories to last a lifetime! Swaleside Holiday Park's events calendar begins with their 'Welcome Back to the Site' party on Saturday, March 30th, while York House Holiday Park's calendar is packed with lots of special days throughout the year!
We have a stunning selection of holiday caravans and luxury lodges in exclusive gated grounds, allowing our guests to make the most of their weekends, holidays and family time.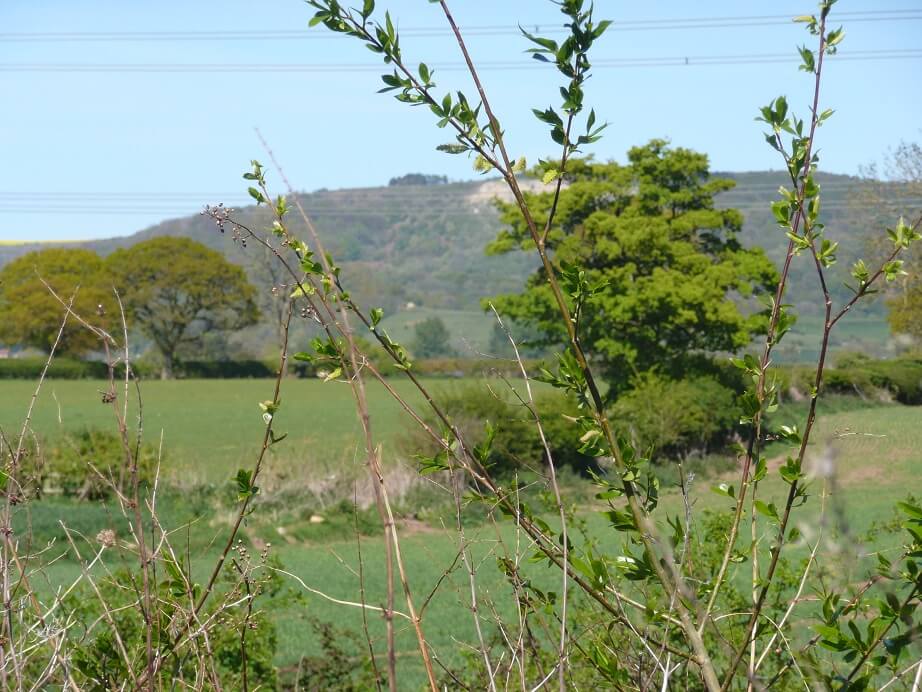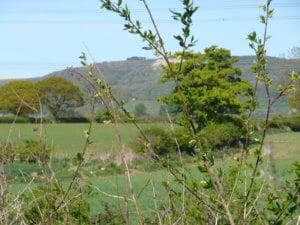 Our holiday homes in the heart of North Yorkshire offer an ideal base from which to explore nearby towns and cities including York, Thirsk, Harrogate, Boroughbridge and Ripon, or take in the spectacular scenery of the North Yorkshire coast, the North York Moors and the Yorkshire Dales. Our guests enjoy a range of leisure activities, from country walks and bike rides to spa retreats and a day at the races!
And for those who are just after a touch of relaxation, our parks offer peace and tranquillity to help you unwind and watch the world go by. Residents at our parks can wake up to a view over the Hambleton Hills, do a spot of fishing at one of our lakes, have a leisurely lunch on their own veranda, or watch the rolling fields change colour under the setting sun.
New developments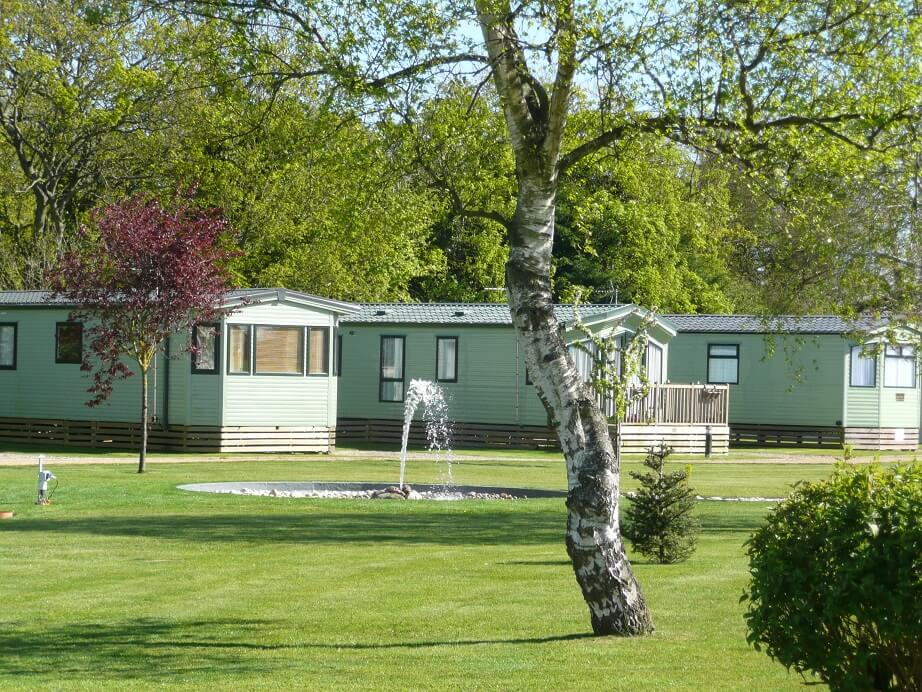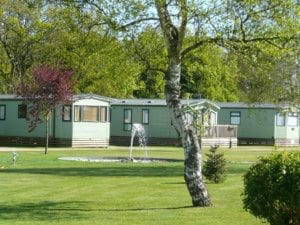 With the new season at YHL Parks, there are also some new developments. We regularly make additions to our lodges and caravans to ensure they remain immaculately maintained to the high standards our residents expect. Our new accommodation is always greatly sought-after, so it's advisable to book early to view our new models.
There are just a couple of plots left at York House Holiday Park's new developments on Bishops Brook and Herriot Walk, while a new six-plot development at the Old Hall Holiday Park will be completed this Easter.
To find out more call 01423 323 190.