If you're looking for your own holiday caravan, York House Leisure is a great place to start. Across four of our six friendly parks, we have a range of outstanding static caravans for sale, with something to suit all requirements.
Whether you want to be in the heart of the action, with several pubs and local shops close by, or you prefer a rural idyll – yet still with the convenience of bustling market towns within walking distance – you'll find what you need across our parks.
Owning a holiday home in beautiful North Yorkshire is the ideal way to escape from it all as often as possible. No matter which of our parks you choose, you'll get to know the best spots for walking or cycling, the dates of local events including weekly markets, the top destinations for shopping and eating out, and much more. You can also visit historic homes, spend a day at the races, walk along coastal paths, photograph the stunning scenery – or just sit back, relax with a glass of something chilled, and watch the world go by.
Each of our parks is different. Whether you want countryside walks, a coffee shop on your doorstep, or somewhere that will welcome your children and grandchildren, we can help you to find just the right spot.
We also offer plenty of choice when it comes to your holiday home; we have used static caravans for sale, or you can choose a brand new caravan sourced just for you. In many cases, we can relocate caravans from one park to another, so you get exactly the combination of accommodation and location that you want. What could be better.
As well as holiday parks, we have 2 residential parks, the first, Quarry Moor & New Park is on the outskirts of the beautiful city of Ripon, designed for over-50s, the Park offers easy access into the city yet is tucked away in a quiet spot – the perfect place to enjoy a peaceful life! Our second and latest development, Gateforth Park, is located just to the south of Selby next door to Selby Golf Club. This new Park will have 168 park homes in a secure gated development for the over fifties. Work is well underway and show homes are available to view on site. Phase 1 is now sold out and Phase 2 is almost complete with the first residents starting to move in next to the fantastic lake. Arrange a visit. 



New

Virtual Tours Available via WhatsApp – please contact us for further details.
Please contact:
York House Holiday Park / Monk Park on 01845 597 495
or
Old Hall Holiday Park on 01423 369 629
for further details
New Holiday Caravans For Sale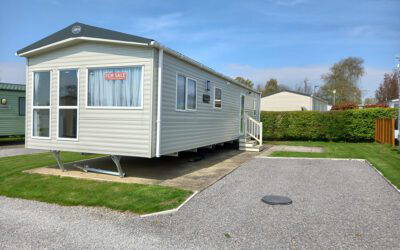 2023 ABI Coworth Deluxe, 2 bed
£47,600.00
read more
Pre-Owned Holiday Caravans For Sale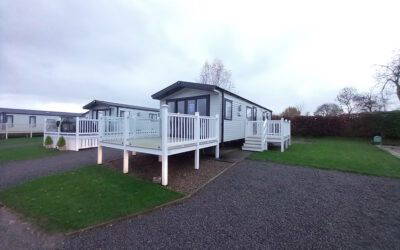 2022 Willerby Manor, 2 bed (4 Berth)
£POA
read more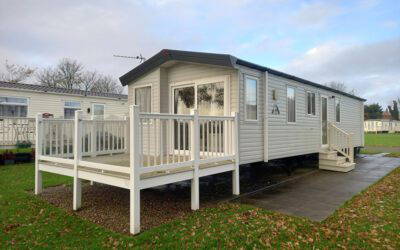 2019 Atlas Debonair, 2 bed (4 Berth)
£POA
read more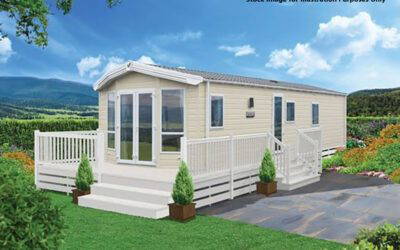 2017 Willerby Winchester, 2 bed (4 Berth)
£POA
read more
Previously Sold Holiday Caravans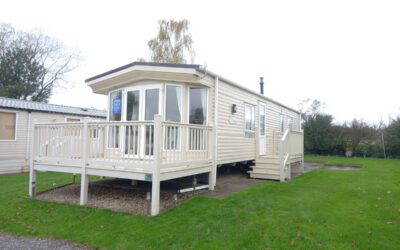 2013 BK Bluebird Sheraton, 2 bed (4 Berth)
£SOLD
read more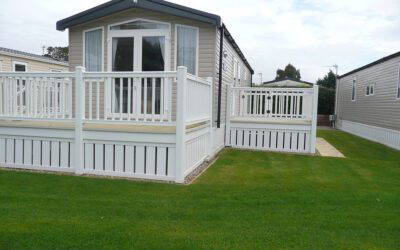 2021 Swift Biarritz, 2 bed (6 Berth)
£SOLD
read more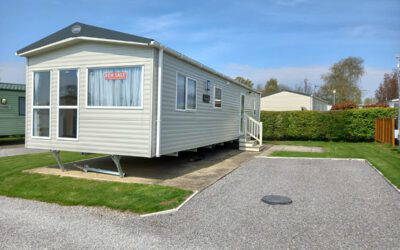 2023 ABI Coworth Deluxe, 2 bed
£SOLD
read more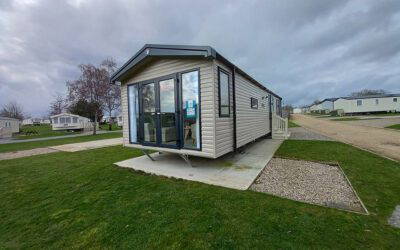 2023 Swift Moselle Country, 2 bed (4 Berth)
£SOLD
read more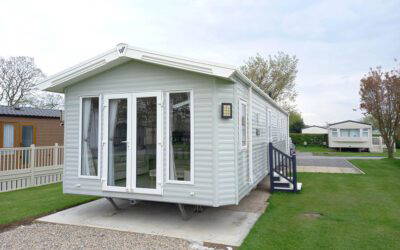 2020 Willerby Sheraton Elite, 2 bed (sleeps 6)
£SOLD
read more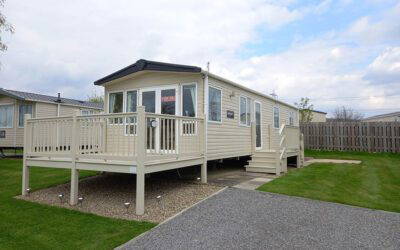 2013 ABI Sunningdale, 2 bed (sleeps 6)
SOLD
read more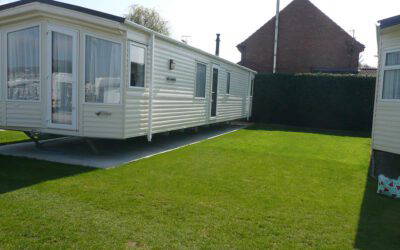 2013 Willerby New Hampton, 2 bed
£SOLD
read more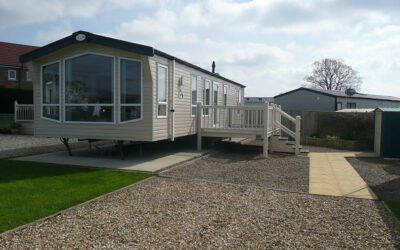 York House Leisure
Head Office, Wetherby Road
Boroughbridge
North Yorkshire
YO51 9HS
Tel 01423 323190 Visit us at the entrance to York House Holiday Park in Balk, nr Thirsk. Call 01845 597 495 for our opening hours