Looking for more discreet holiday homes near Thirsk?
Nestled in the Hamlet of Balk and just over the road from York House Holiday Park. Monk Park offers a peaceful haven with views over open rolling fields and the Howardian Hills. If you're looking at holiday homes near Thirsk and favour a smaller site, come and vist Monk Park.
Set in 3 acres the holiday homes are positioned on the outside in ample space with a grassed area with tress in the middle. This adds to the feeling of openness, then of course there are the views over the countryside and hills – truly idyllic!
The beauty of Monk Park is that whilst you can relax in your serene, gated environment feeling a million miles away from anywhere if you fancy a walk, bite to eat or a coffee then you can just nip over the road to the Old Barn Coffee Shop and enjoy the facilities on offer at the larger, sister park, at York House.  Truly the best of both worlds!  Add to this a pub just ½ a mile up the road or the fact that the thriving market town of Thirsk is but 3 miles away. It is not difficult to understand why the holiday homes for sale are being snapped up so quickly!
Finishing touches, such as an excellent electric supply and metered gas help to complete the home from home experience. Your search for holiday homes near Thirsk is over!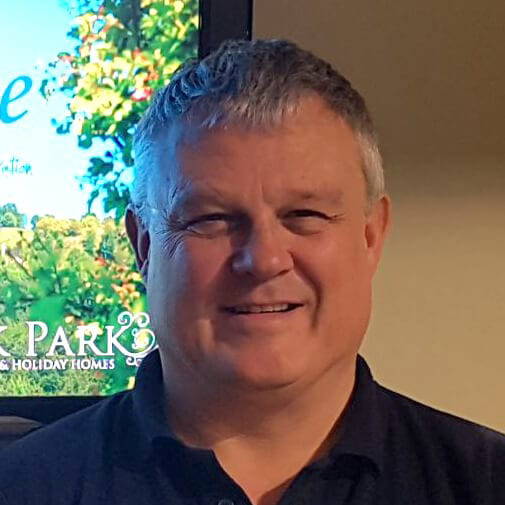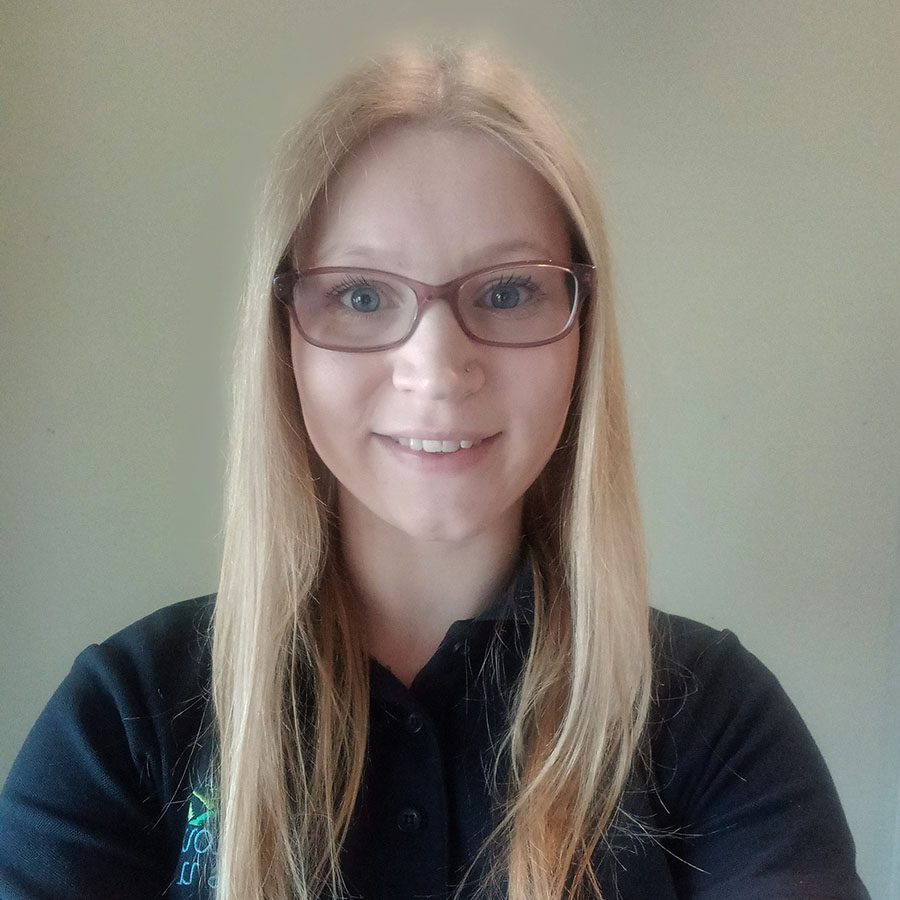 Ellie Smith
Assistant Manager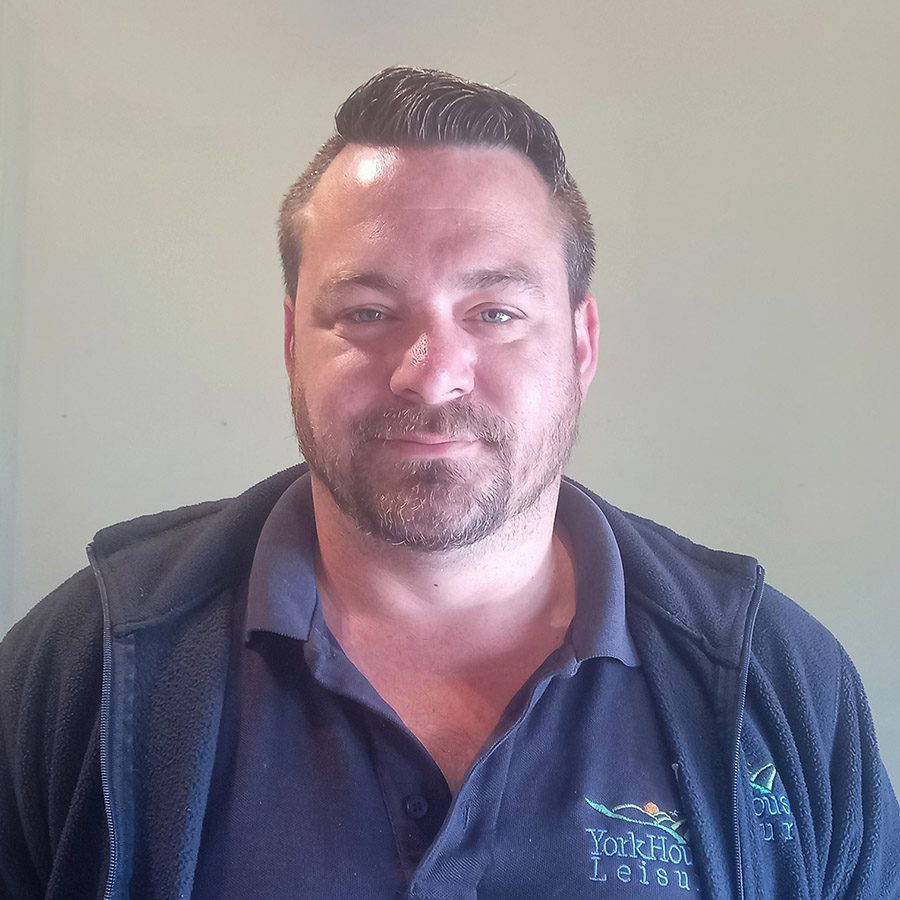 Lawrence Smith
Assistant Manager
Call to arrange a tour:
01845 597495
Monk Park & York House Holiday Park
Balk, Near Bagby
Thirsk
North Yorkshire YO7 2AQ
We are located just off the A19 or A170 near to the Market town of Thirsk in North Yorkshire

Our other Parks in North Yorkshire