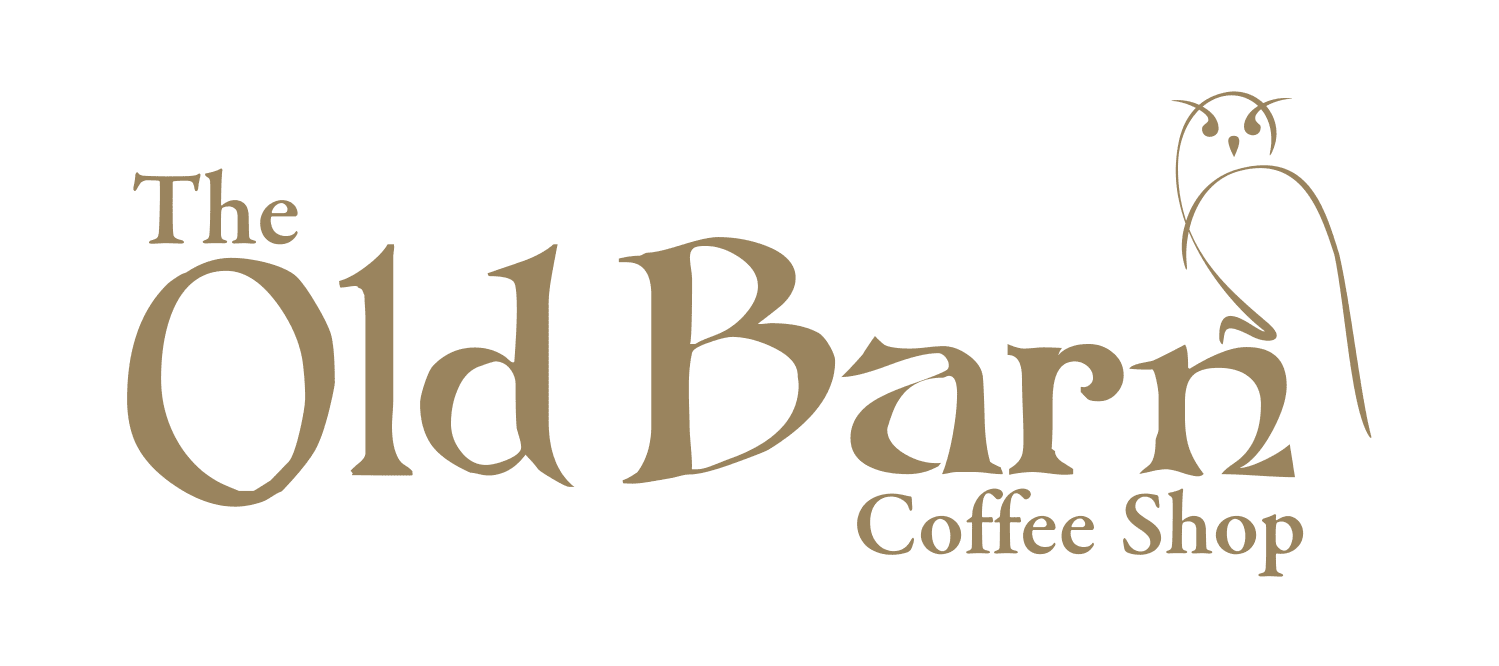 Opening Times
We're open…
9.30am – 5pm Sunday – Wednesday with last food orders at 4pm
9.30am – 8pm Thursday, Friday & Saturday with a specials only menu available from 4pm till 8pm
TAKEAWAYS AVAILABLE – Call in for more information
The Old Barn Coffee Shop just outside Bagby is a welcoming sight for visitors arriving at our York House and Abbots Green Holiday Parks in Balk, just outside the historic market town of Thirsk.
We serve delicious homemade cakes including a selection of gluten and dairy free. A hearty all-day Yorkshire breakfast and wholesome lunches in a welcoming tranquil setting. We pride ourselves on using the best locally sourced ingredients in our dishes and were delighted to be a finalist in the 2017 Taste of Herriot Awards.
Enjoy a pot of Yorkshire tea, one of our Italian blend coffees or choose a selection of refreshing cold drinks including a range of Fentiman's Lemonade and Shmoo milkshakes. On a hot summers day nothing beats sitting in our tranquil patio area enjoying an indulgent Brymor ice cream we also sell frozen yoghurt especially for dogs!,
The Old Barn Coffee Shop is open to everyone. As well as being a firm favourite with our holiday park guests we are also popular with walkers, cyclists and have a dedicated indoor area for customers with pets.
We have a large car park with plenty of seating outside and inside with a mezzanine area which can be booked for private functions and meetings as well as a games room for the children to use while you enjoy our offerings.
We look forward to welcoming you very soon.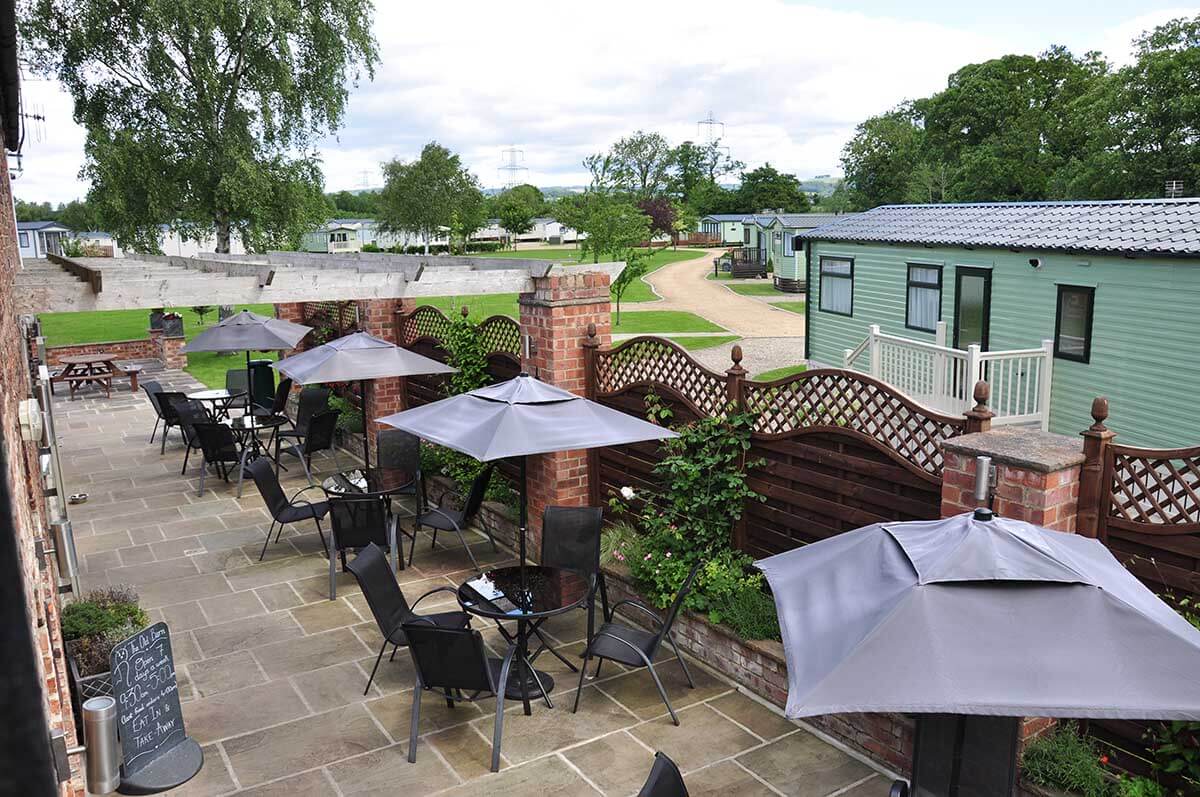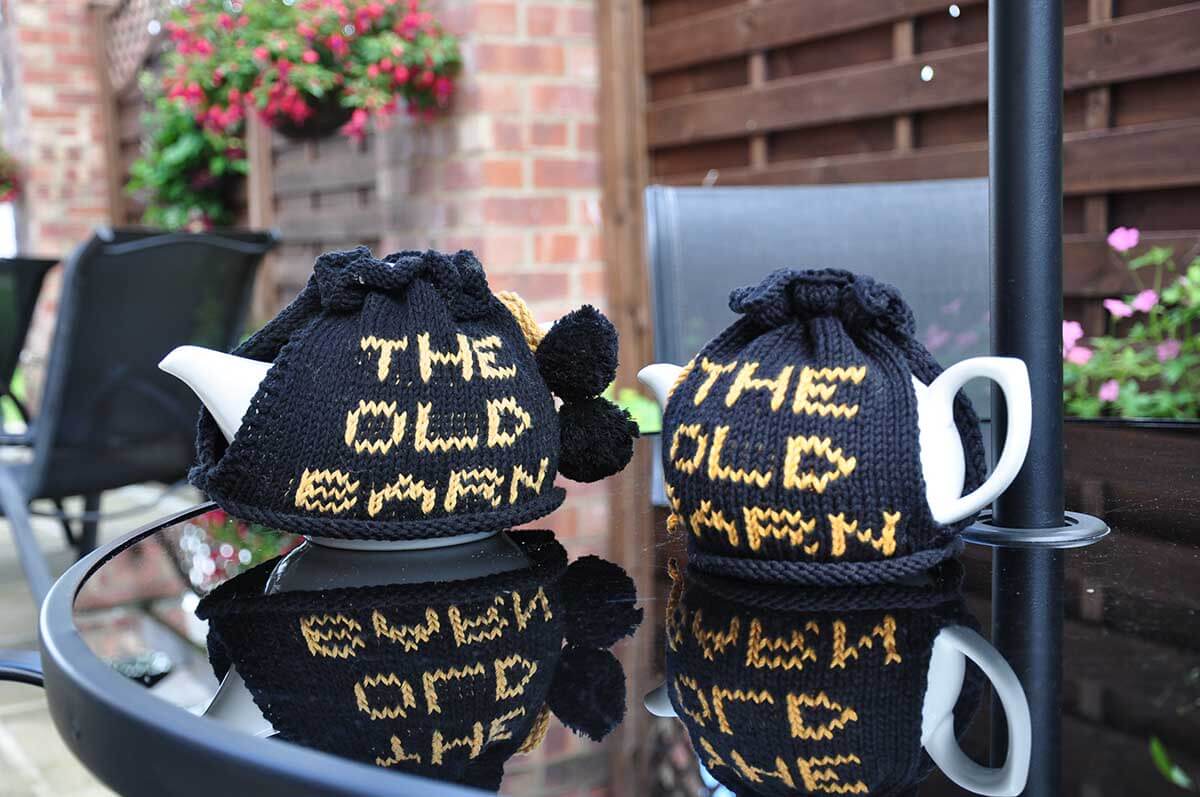 Excellent Homemade Food
Plum and Almond Frangipan and lemon and blueberry scones are to die for – will be a regular visitor to this lovely café.
Brilliant afternoon here, plenty to keep the children entertained. I especially enjoyed the delicious chocolate cake!!. The staff were lovely and couldn't do enough to help us. I can't wait to return 🙂
Excellent, very impressed. The young lady who served us was very pleasant & nothing was too much bother. Coffee & scones top marks.
Fabulous Find
Drove past this little gem today and decided to call in for coffee and cake and I'm so glad we did. What a beautiful place. Spotlessly clean, incredibly pretty and cakes to die for. Dog friendly, cheap and very friendly hosts. Will definitely be back.
We called in on cycle club ride – excellent coffee and cake…(cakes are homemade), both indoor and outdoor seating, as well as safe parking for the bikes. Really friendly staff. The cafe is now on our club list of good cafes to return to.
Lovely coffee shop. Crisp and clean. Staff welcoming and friendly. Oh….and the food is good too, but let's keep it a secret?!!!
Lovely and Friendly
I had been out biking when we spotted the cafe on our way home. Stop by for a brew and something to eat. The shop it's self it really well set out fresh and clean. I ordered a breakfast and tea which was very well priced. Fantastic friendly service and the food was spot on. The added touch of a tea cosy was good too!
Bike friendly with a bike rack and easy to watch without door seating. For the vegetarians there is plenty of options including vegetarian breakfast. Thanks for the pleasant visit.
Nice cappuccino and cheese toastie in the Games Room. Friendly service, and the Games Room is dog-friendly too (no dogs in main cafe).
Beautiful setting. So clean & modern. Coffee shop gorgeous. Food very good. Staff lovely.
Call for more information:
01845 597495
At the Entrance to York House Holiday Park
Balk
Thirsk
YO7 2AQ
Easily accessed from the A19, A168 or A170, the Old Barn Coffee Shop is located at the Entrance to York House Holiday Park. Our other Parks in North Yorkshire