For the last three years, York House Holiday Park has been fundraising for York Rescue Boat, an independent search and rescue charity which aims to help keep people safe around the rivers Ouse and Foss in York.
The charity was founded in 2014 after a series of deaths in York's rivers, and now carries out boat and foot patrols at high risk times, as well as assisting the emergency services with rescues, missing person searches and other incidents requiring expertise and equipment. During times of large scale flooding, York Rescue Boat also helps with rescue efforts nationwide.
​The team also runs a programme of education, visiting schools, scout clubs, colleges, universities and other interested groups to talk about the dangers of open water and how to stay safe.
​At York House, we think York Rescue Boat carries out amazing work, and that's why they have been our chosen charity for the past three years. We've held a number of events throughout 2018 which have raised over £1,000 for the charity.
Our Family Fun Day in August welcomed both our park residents and visitors from the local community, as well as the team from York Rescue Boat. It was a great success, with stalls and fun activities.
Special mention goes to Karen and Ray Stamper, who have a holiday home on the park and had a tombola stand at the event, raising £181 for another worthwhile charity, Macmillan Cancer Support.
Other fundraising initiatives which have helped York House to raise money for York Rescue Boat this year include a Name the Teddy competition in our reception area, a monthly 100 club draw, a raffle in March to win an Easter egg hamper, a St George's Day Race Night in April, a Fancy Dress Disco in July, and a World Cup Sweepstake.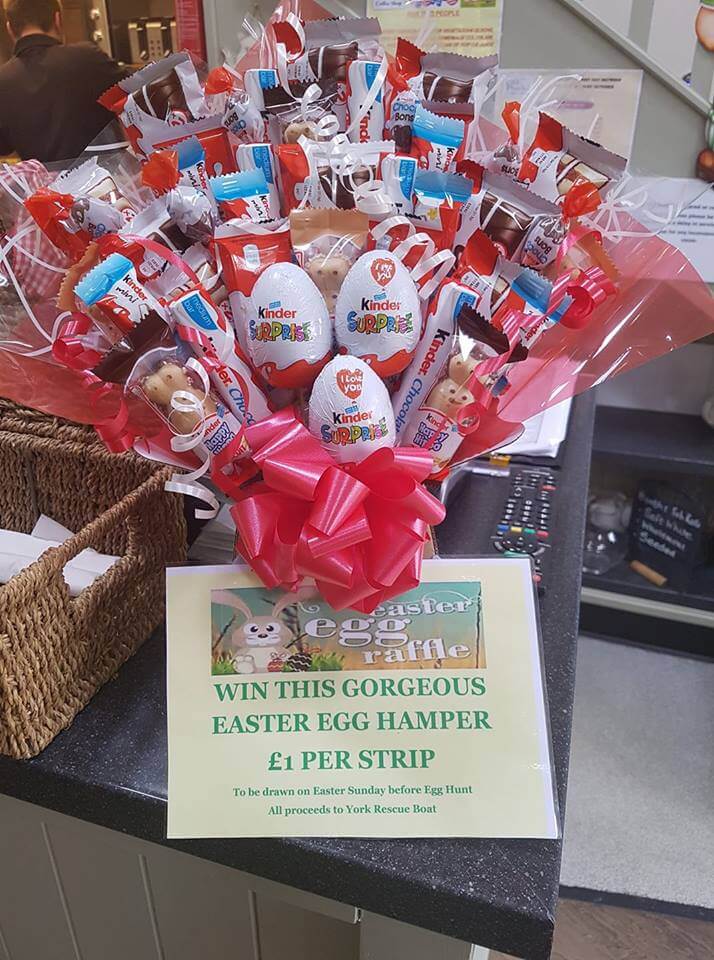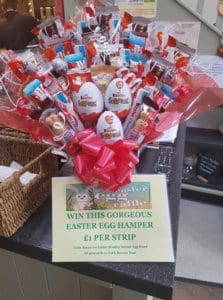 Our most recent fundraising event was our fantastic Oscars Night on September 22nd, which welcomed around 80 people for a stylish celebration of our holiday park. It featured 'Oscars' including the Best Decorated Caravan for the World Cup, Best Flower Display, and Best Family Fancy Dress Costume. We raised a fantastic £100 for York Rescue Boat from a raffle and a pass-the-bucket for loose change.
We will continue to raise money over the next few months and are delighted to hear from the charity that the money we've donated so far this year will go towards purchasing a spare propeller for their York boat, helping to keep them operational on the water 365 days of the year. Great news, and thank you to everyone who has supported us in our fundraising efforts!