It has been a fantastic summer at YHL Parks – and not just because we've had such wonderful weather.
Our Park Managers and owners have been busier than ever with a series of events, get-togethers and fundraisers throughout the summer months.
At Old Hall, the annual Hog Roast was one for all ages, with everything from a traditional coconut shy to a pinata, with some outdoor inflatables thrown in too. More than £1,600 was raised for the Yorkshire Air Ambulance, bringing this year's fundraising total on the park to £3,129.21 – and the amount raised over the years to more than £26,000!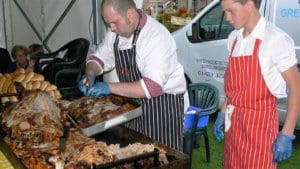 The Family Fun Day at York House proved a huge hit, helped by representatives from their chosen charity, York Rescue Boat, being on hand to explain the vital work they do. Enthusiasm from everyone on the park helped to raise more than £1,000 on the day.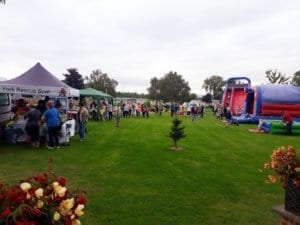 Swaleside Holiday Park's annual barbecue concluded the summer at the end of August. It really was a whole-park effort, with everything from hand-made crafts on sale to fun fairground stalls and challenges.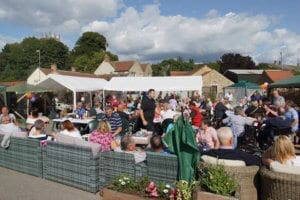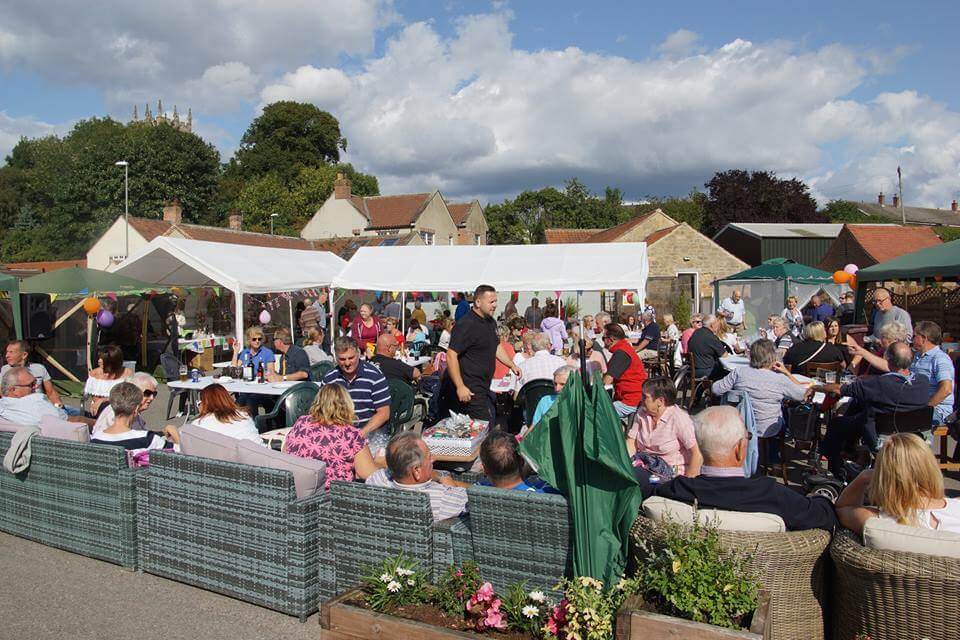 Combined with the Inter-Park Fishing Competition – won by Nick Michael with Keith Hannam from Old Hall in second and Ray Angel from York House third – and a creative wine contest, it raised £1,360 for the Yorkshire Air Ambulance.
And our Inter-Park Golf Competition was a great success, with 22 of the best golfers from around our parks enjoying a wonderful day at Thirsk & Northallerton Golf Club.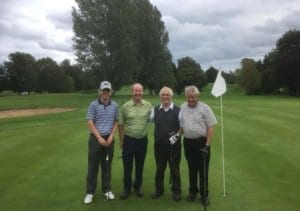 Rounding off the summer was another fundraising event, this time the Macmillan Coffee Morning at the end of September, when our parks did their bit as usual. At Old Hall, more than £1,000 was raised, while over at Swaleside the final figure was just short of £700. A fantastic effort as always!
Now all that remains is our autumn and winter get-togethers – including some great Halloween celebrations – before the year concludes.
To find out more about being part of the community at one of our parks, contact us today.